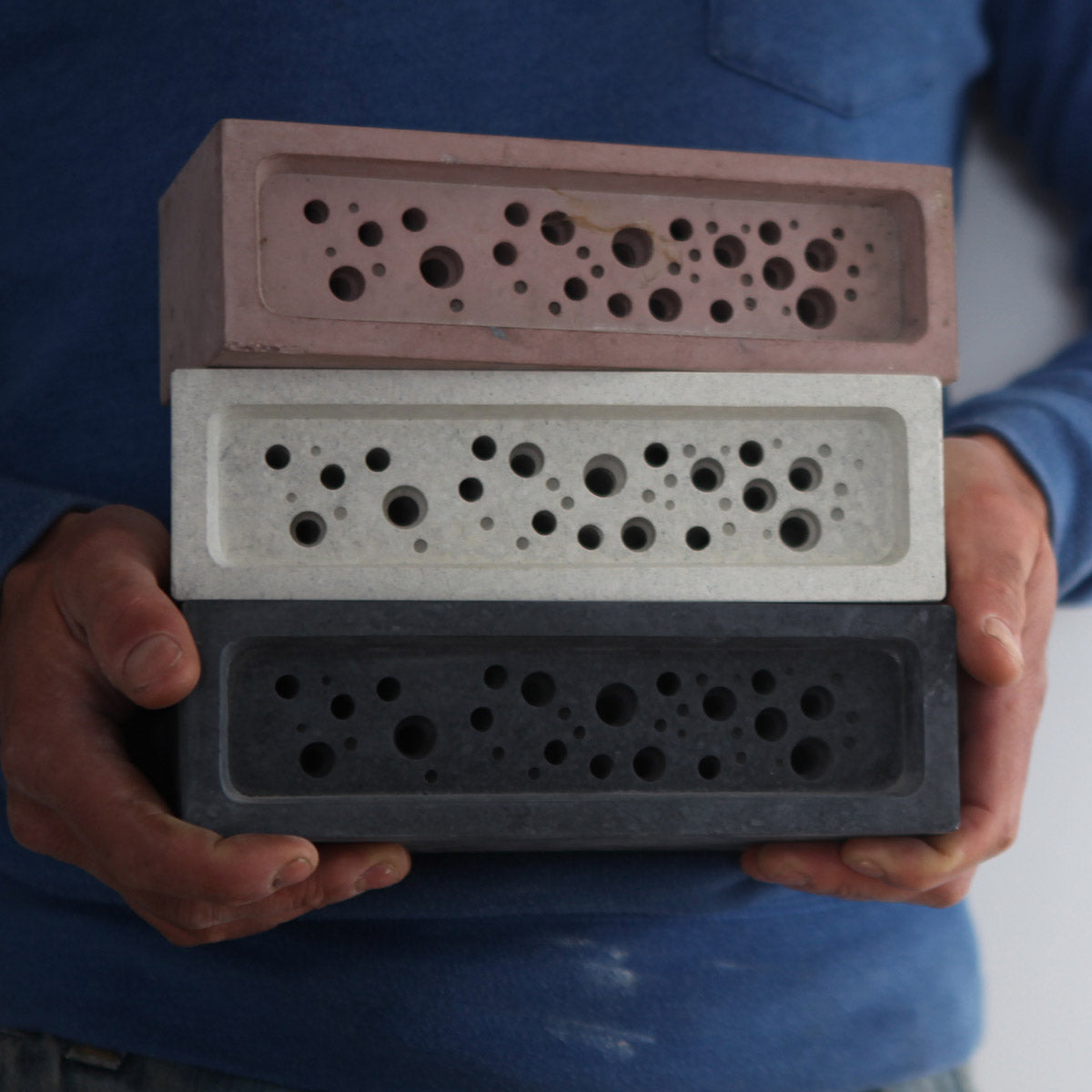 Our team
We spend such a huge amount of our lives at work, why not make that time as great and as rewarding as can be! 
We're on a mission to make homes havens for wildlife and working from our Cotswold workshop, creating products that make a difference for our planet, makes us a pretty happy team at Green&Blue.
As a team we all play an active role in doing everything we can to create a business that does the best it can for people and for planet. It's a never ending journey but the Green&Blue team is committed to reducing our impact and looking after our customers. 
We look forward to introducing you to the full Green&Blue team very soon.