Construction
Loss of habitat is a huge factor for many wildlife species here in the UK, in particular species which have made their nests within our homes, species like swifts and bats. The Green&Blue range of integrated habitat products are designed to create these spaces for nature right in the framework of our homes, designed in the hope that we can live alongside nature and see a recovery in numbers for our sparrows, swifts and other wonderful wildlife.
Download pdf
Making havens for wildlife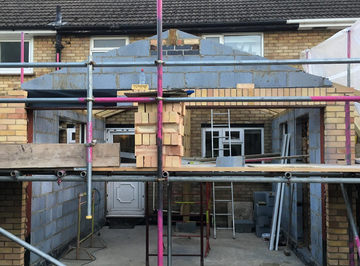 Case Studies
There are all sorts of ways the Green&Blue range of integrated habitat products can and have been used. If you're looking for inspiration to welcome nature into your next build then check out our case studies below to learn more about what's possible.
Read Case Studies
Finishing Touches
Your build may be finished but the opportunity to make space for nature doesn't end.
Find finishing touches like the beautiful Beepost or the Green&Blue BirdBath.
Download PDF
Request a quote
Planning a construction project? Looking to create space for nature and increase the biodiversity within your new build, extension, landscape design or retrofit? Contact us to request more information and a quote for your project. Please give us an idea of the project and the products you are looking to use to enable us to provide you with a quote and lead times.


Awards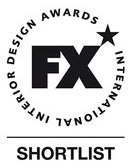 Accreditations