Hedgehogs
A once common sight here in the UK, we have lost around a third of our hedgehog populations in the last twenty years. There are many and complicated factors affecting this decline however there is one factor that many of us can do something about with just a few simple changes. Hedgehogs love and rely on gardens for their survival so if we consider freedom of movement between gardens we can make a real difference. This is why we created the Hedgehog link, designed to connect our increasingly fragmented gardens to provide safe passage for foraging hedgehogs.
SHOP NOW
The Hedgehog Link history
We designed the Hedgehog Link after some of the Green&Blue team had installed Hedgehog Highways in their own fences but found that the options on the market rusted after 6 months. So you create a beautiful garden, you build a lovely fence, but then you have a rusting piece of metal in place which let's down the whole appearance!
We knew we could do better!
SHOP NOW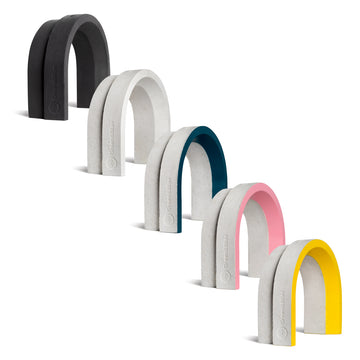 Connecting Communities
Do you need to install a product like the Hedgehog Link? Well, not exactly no! You can of course just cut a hole and leave it at that.
However, the best thing that our team have reported since putting a Hedgehog Link into their own gardens is the conversations it has started. Neighbours and passersby stop to ask about it and so more people have become aware and have pledged to do the same. Connecting communities as well as foraging space for hedgehogs.
SHOP NOW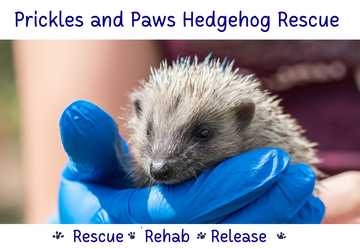 Prickles and Paws
Prickles and Paws are a local charity dedicated to helping hedgehogs in need. They were a great support to us in discovering how best we can support hedgehog populations and we will be donating 10% from all hedgehog product sales to their charity. You can read more about their work and the ways in which you can support them via the link below.
Visit their website
Request a quote
Planning a construction project? Looking to create space for nature and increase the biodiversity within your new build, extension, landscape design or retrofit? Contact us to request more information and a quote for your project. Please give us an idea of the project and the products you are looking to use to enable us to provide you with a quote and lead times.


Awards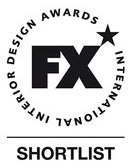 Accreditations