Skip to product information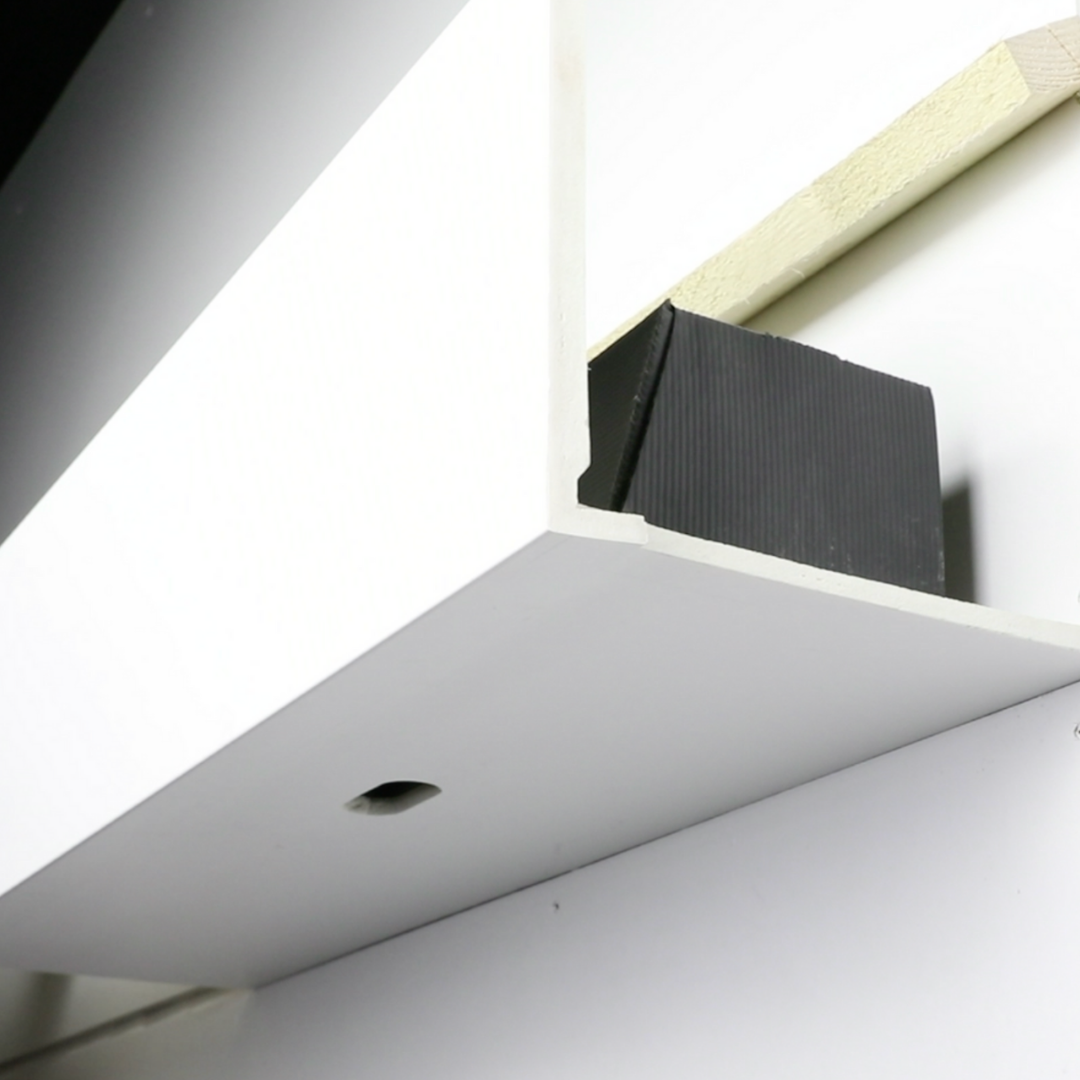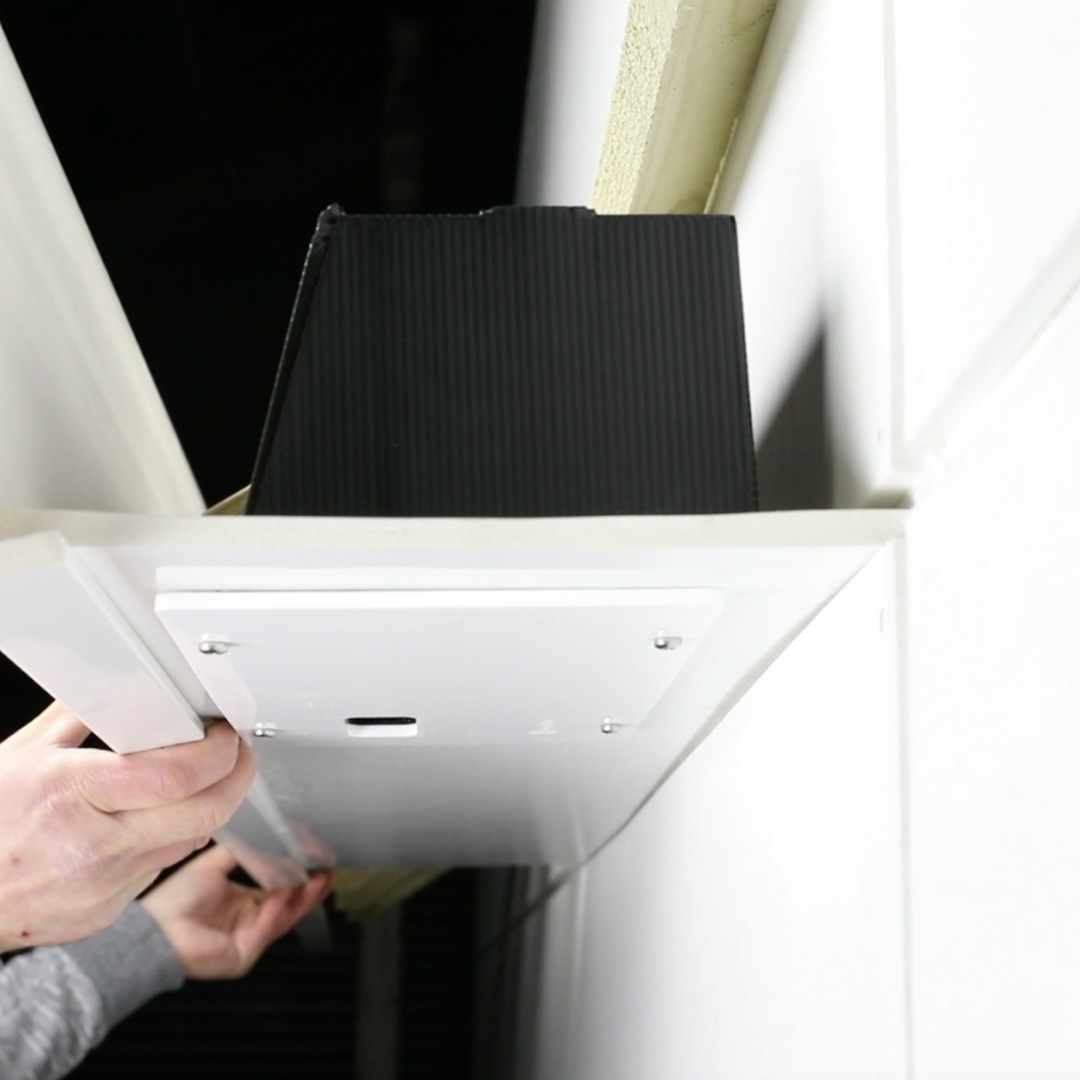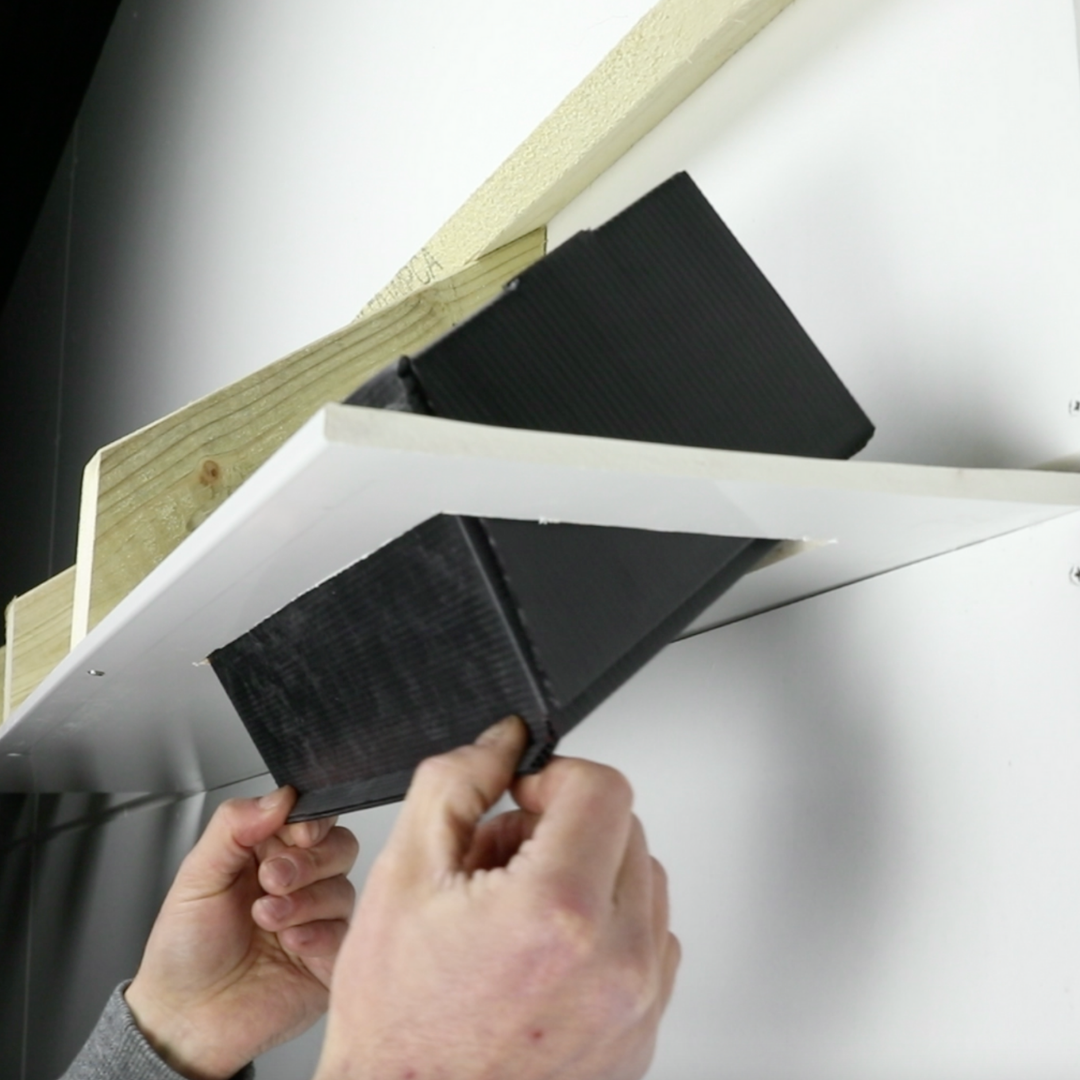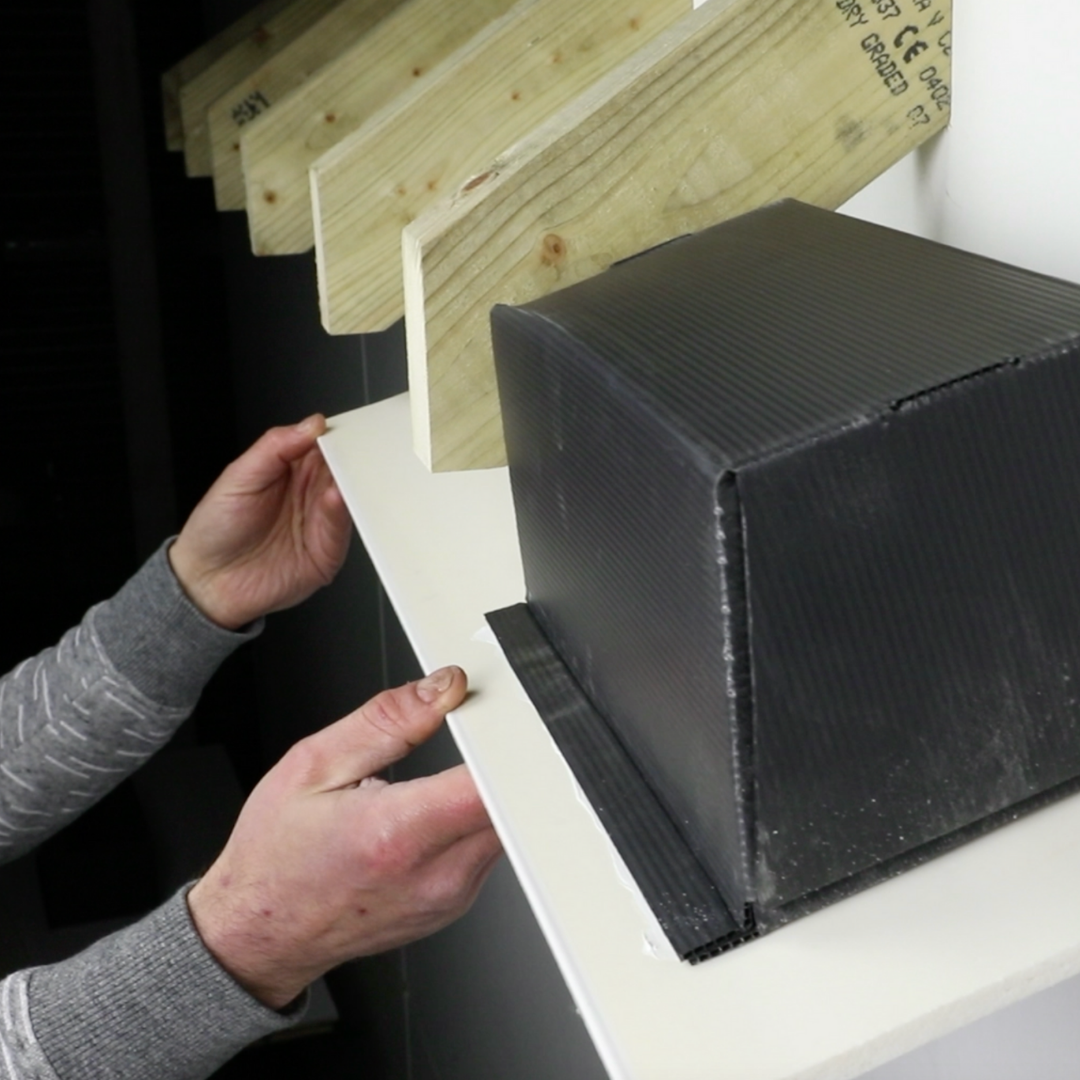 Swift Loft
Sale price
£16.80
Regular price
Tax included.
The SwiftLoft is designed to be integrated into the soffit and fascia cavity on a property and can be retrofitted or pre-designed in.
As modern building methods lead to fewer nooks and crannies within buildings, species are losing habitats that they have relied on for hundreds of years. The Green&Blue range of integrated habitat products looks to return spaces for wildlife to nest within the framework of a home.
The SwiftLoft should be installed above 5 metres and ideally on the side of the property which receives the least direct sunlight through the day.
If you'd like a quote for installing 5 or more SwiftLofts within your development then please contact us for a quote here.
MAINLAND UK
Standard Delivery 3-7 working days - £4.95
Free

on orders over £95
Deliveries are made via DPD, Royal Mail or the pallet network
(Or best fit courier for Highlands and Islands)
NON MAINLAND UK
Standard Delivery 3-10 working days - £9.99
IRELAND
Standard Delivery 3-10 working days - £15
Delivery of larger items like the BatBlocks, SwiftBlocks and the Beepost may take a little longer, please contact us if you require your order for a specific date or add a comment at checkout.
Please note we are not currently shipping to most of europe due to brexit uncertainty. You are welcome to contact us to discuss a quotation for shipping if your address is not currently showing as serviced.
Sustainability at Green&Blue
Excuse the pun, but sustainability isn't just a buzz word for us at Green&Blue, it's embedded in the business decisions we make and every thing we do. 
These are just some of the areas of business where we focus attention to be the most sustainable we can be;
Product -
The Green&Blue range is entirely British made - meaning visible supply chains and low product miles. We have worked with the same suppliers since the business was started back in 2005. 
The Green&Blue range is designed to last for many years and we do our best to support our customers with repairs or replacement parts where any issues do arise. 
The concrete range is made within our own Cotswold workshops, creating local employment and giving us full control. We use 75% waste material from the Cornish china clay industry within our concrete and are constantly reviewing material developments and processes to ensure we are using the best material we can. 
Workshop -
We look forward to updating you soon on how we make sure our offices and workshops are running as sustainably as possible.
Packaging - 
The Shred project , which Wildcare acquired with the purchase of Green&Blue in 2023, enables us to remove virgin grade packaging materials from our dispatch process - and allows us to work with our local community to remove recycling and to extend the useful life of cardboard.
Our boxes are UK sourced and made from FSC certified cardboard.
Our wraps and printed literature are printed with a print supplier who work from a state of the art sustainable building, and who are a carbon balanced printer, winner of the 'UK environmental company of the year' at the PrintWeek Awards. 
We don't rest on our laurels and that is our promise to you. Sustainability is a journey with no end, and as we learn, as we question and as we grow we will keep this commitment at the heart of everything we do.
If you have any questions, any ideas or any feedback then please get in touch with our team, we can do more together than we can apart.